This course was designed for Montessori parents who suddenly found themselves teaching their preschoolers at home during the Coronavirus pandemic. The world has changed, but you've got this. You can do it!
This guide offers the ins and outs of sharing the joy of reading with your little one.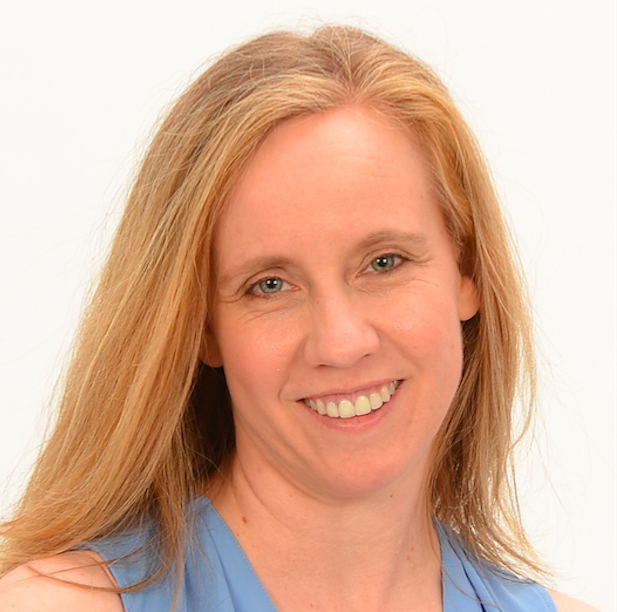 I'm an AMS-Certified Montessori guide and parent. I taught all three of my own children to read.
I have master's in clinical psychology from Harvard University and am especially interested in the connection between the Montessori method of education and Mihaly Csiksezentmihaly's concept of "flow."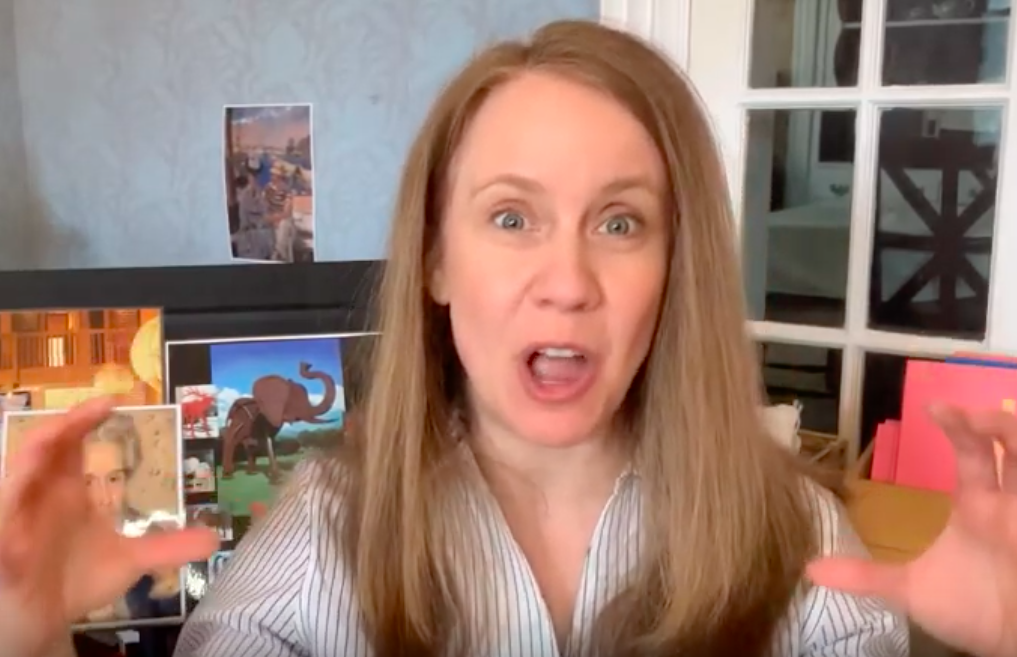 Children Learn through Play
The beauty of the Montessori method is that children choose academics. They learn because they want to learn.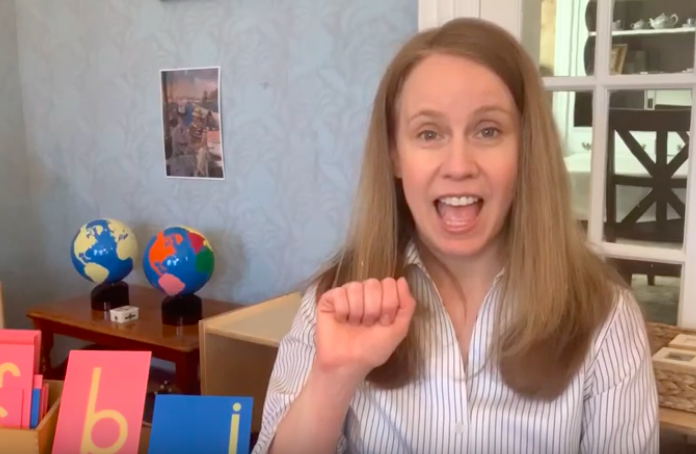 How to Present the Alphabet
Teach young children the sounds of the small letters, not the names of the capital letters.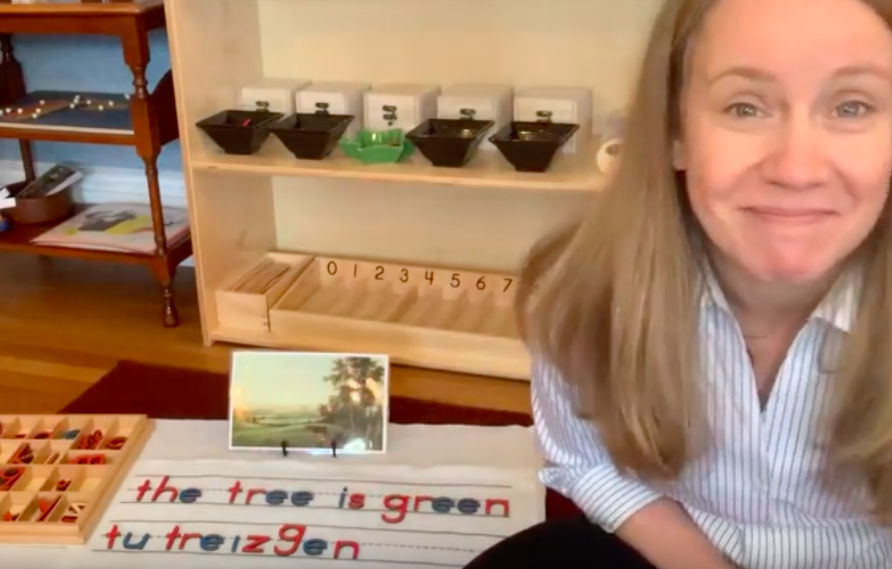 Learn how Montessori teachers engage very young children in the joy of the English language.