Controlling the environment rather than the child is a powerful paradigm shift that gets results -- fast. Learn a new way of thinking that relieves tension, and improves relationships and child behaviors. Controlling the environment rather than the child makes life easier on parents and children.
This is the beginning installment in my parenting series. I start here because learning to control the environment rather than the child is the foundation of all my other course. The final module in this course introduces "optimal" environments and "optimal" parenting -- or parenting for an "optimal" child outcome.
Together, my courses will teach you how to get incredible social and academic results without pushing, pressuring or harming your relationship your children. Instead, you can look forward to close relationships AND successful children.
Hi, I'm Anne Janai
I am a mother of three and an AMS-Certified Montessori educator with a master's in clinical psychology from Harvard University.
Before raising my children, I studied human development and family studies at the University of Utah. I focused my studies on the relationship between talent development and Mihaly Csikszentmihalyi's concept of "flow."
I then applied my knowledge to my own parenting and found fantastic success despite what otherwise would have been insurmountable obstacles.
I attribute my success to the information and wisdom I share in the School of Teachers parenting education program.
There really are solutions that work!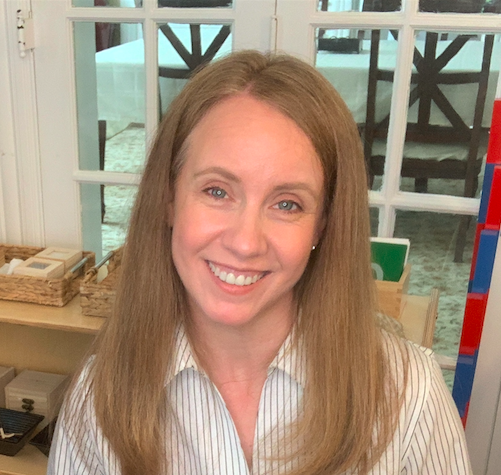 Prepare the Environment
Learn what you can do NOW to promote positive behaviors and lots of learning.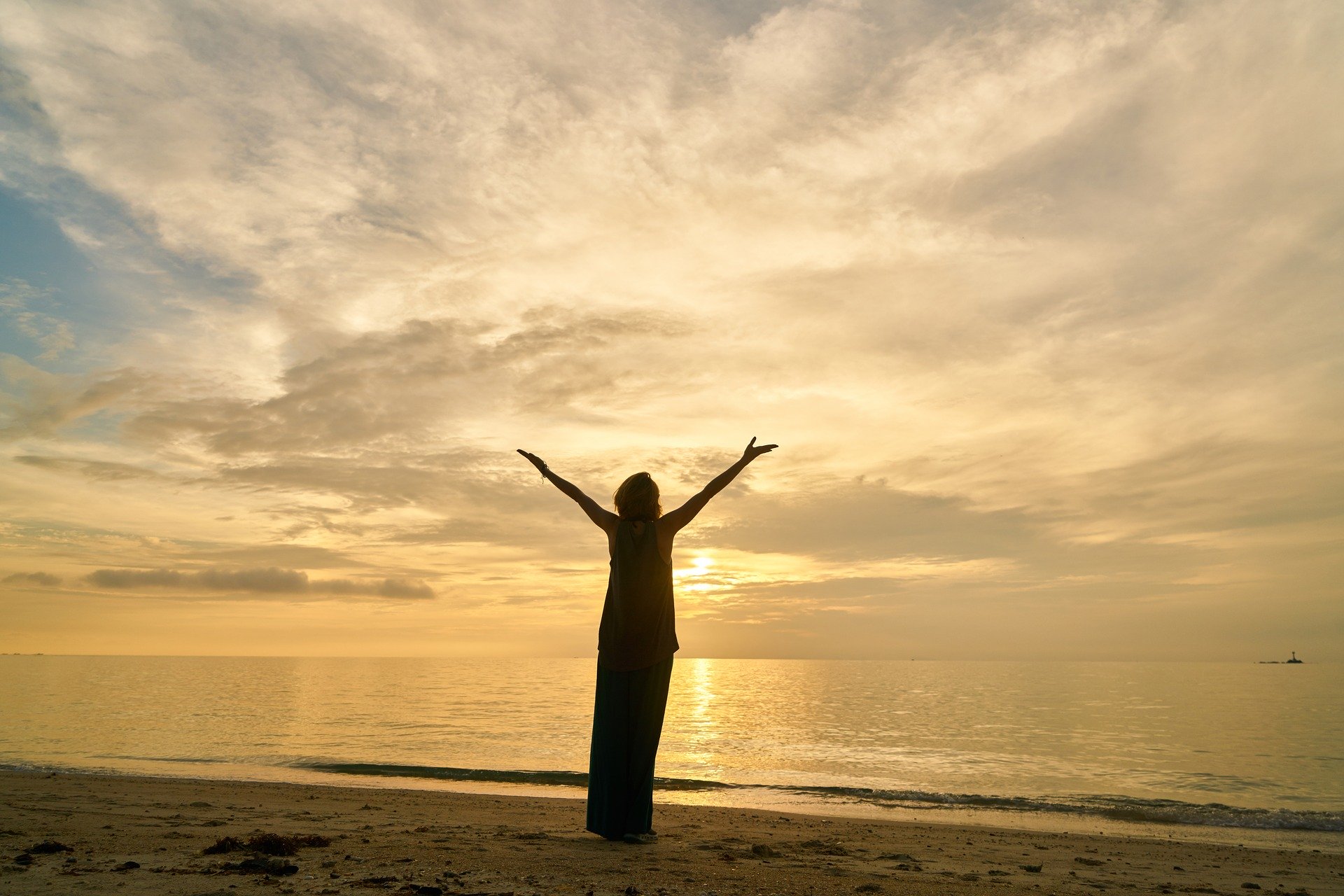 You are part of your child's environment. You must be ready.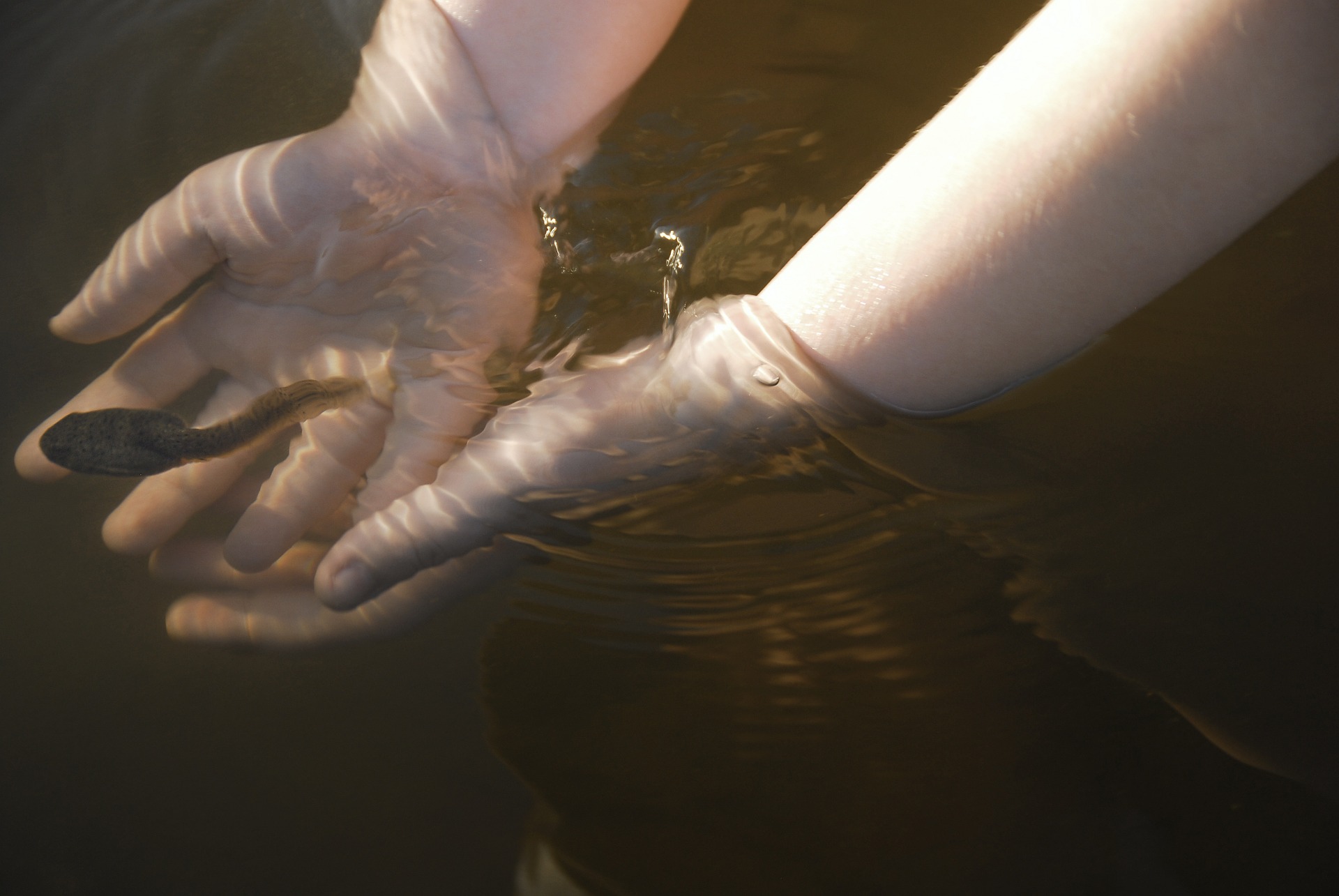 An "Optimal" Environment
Learn to make parenting decisions to get an optimal child outcome.